Five Olympic arenas in Lillehammer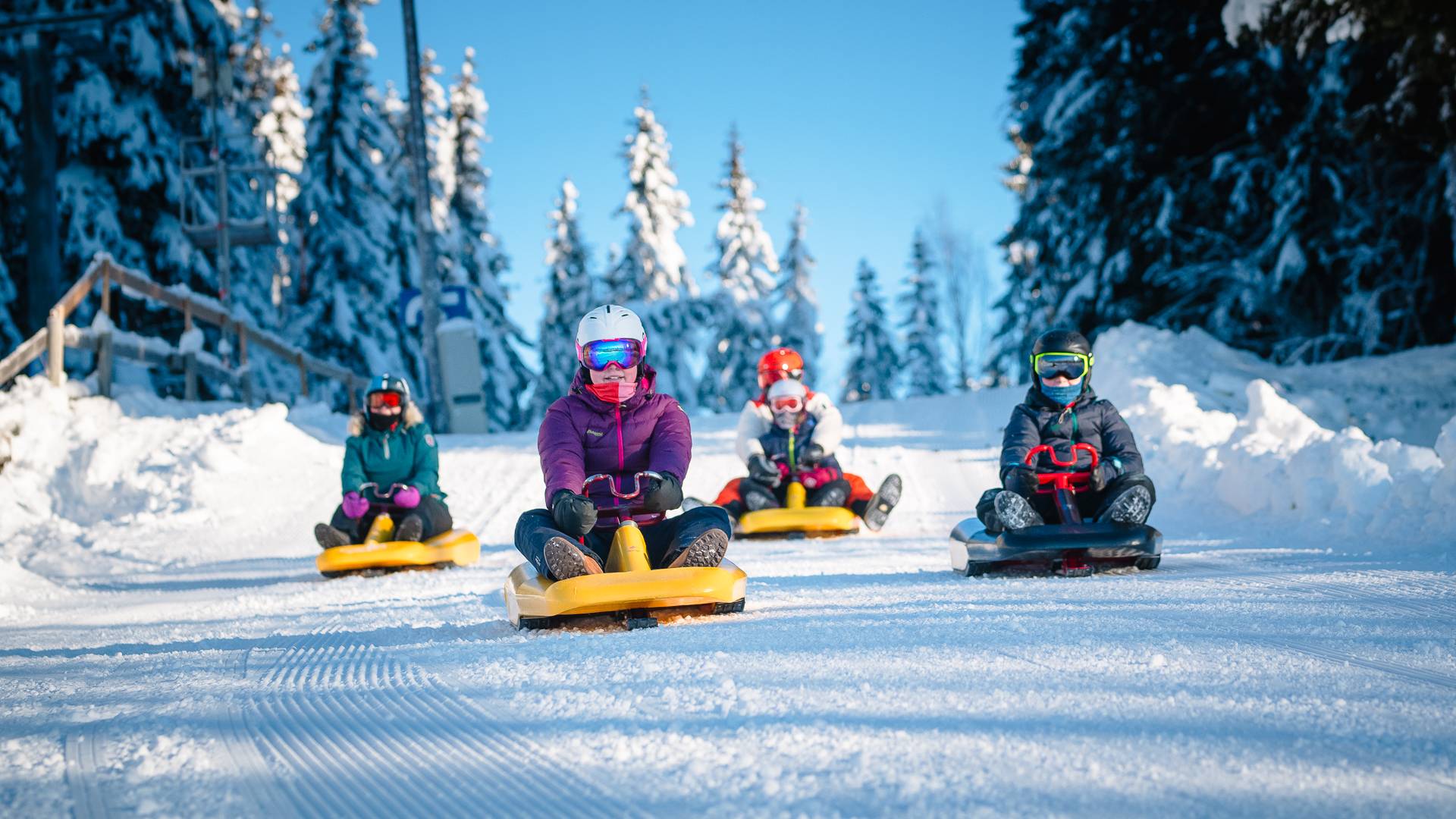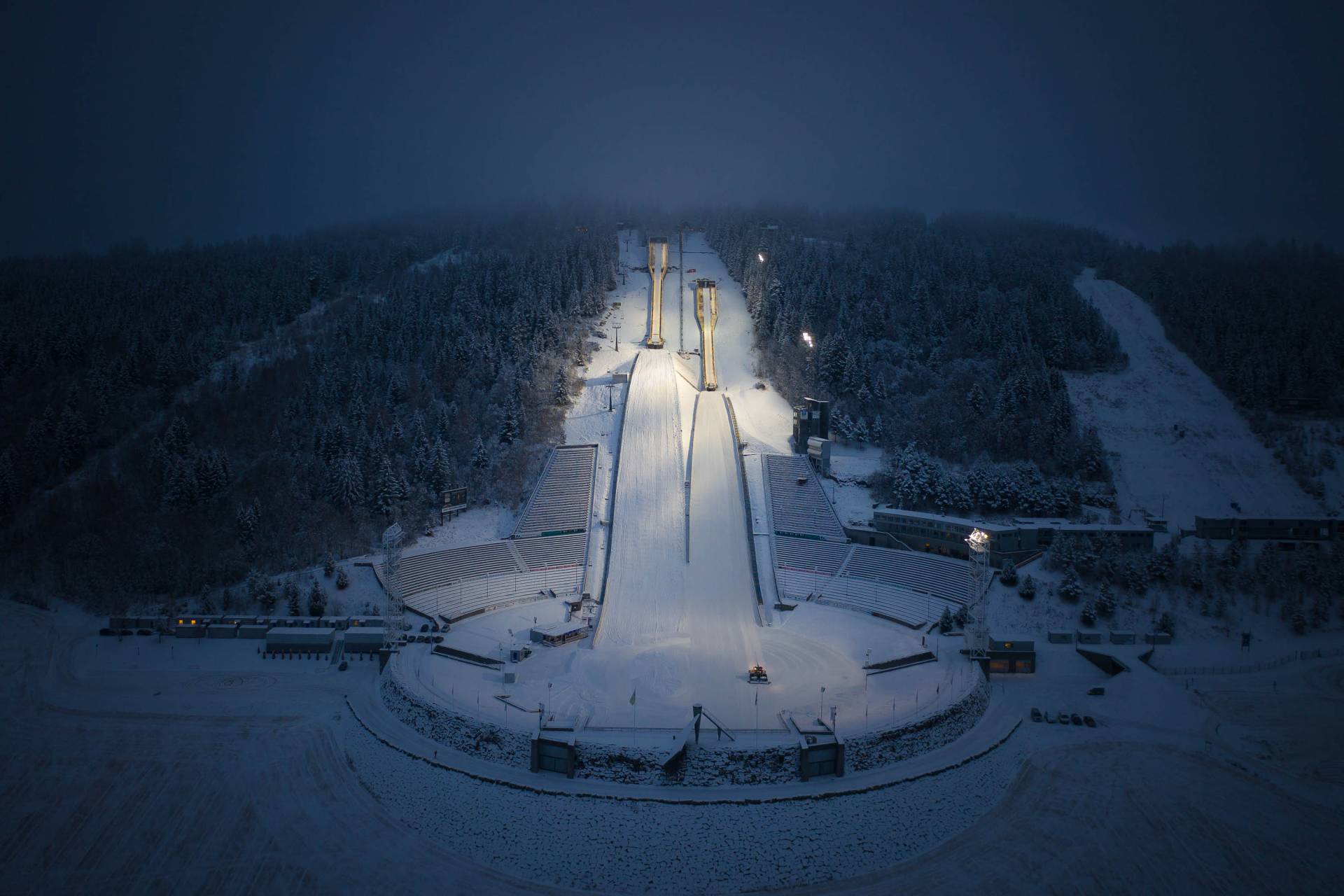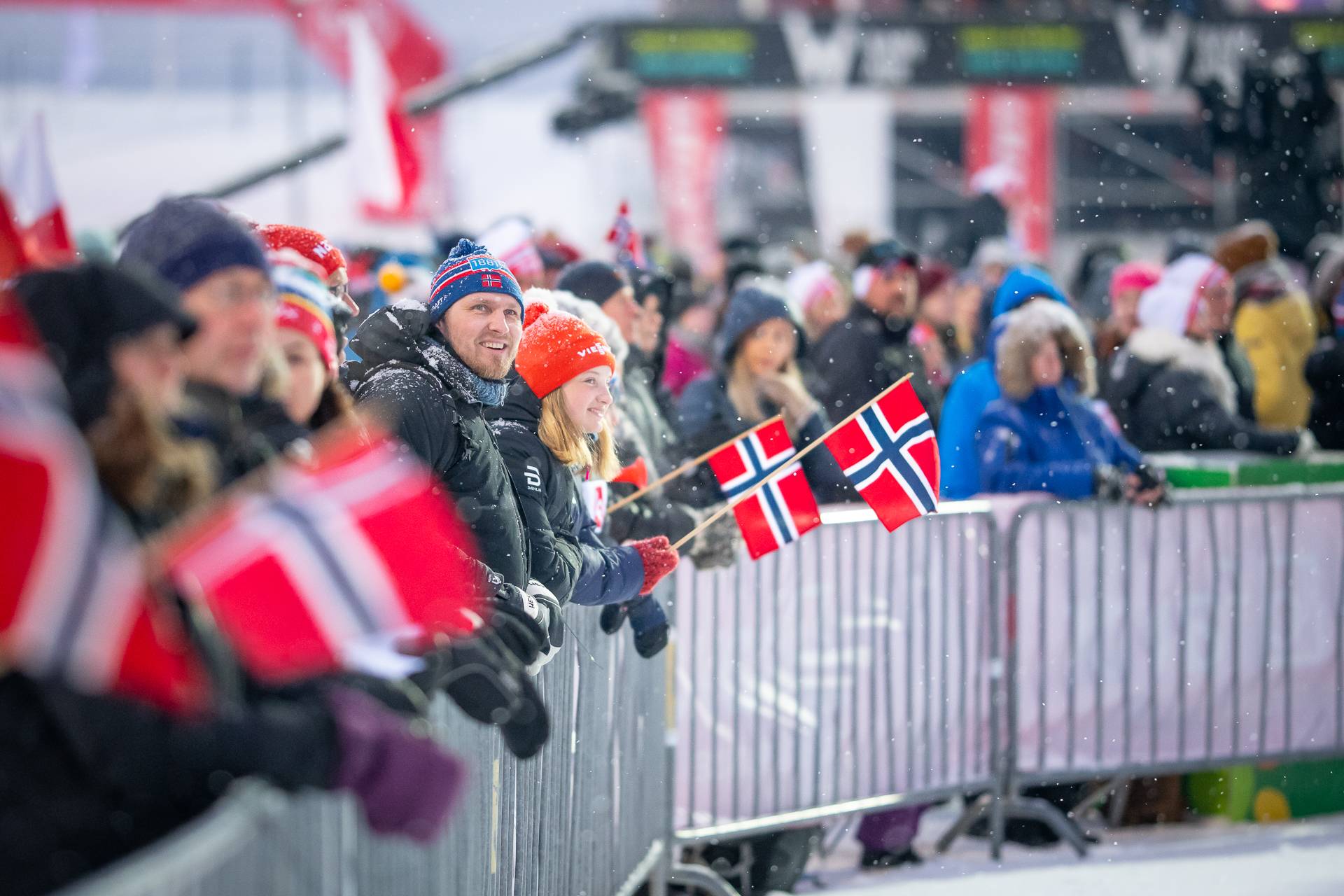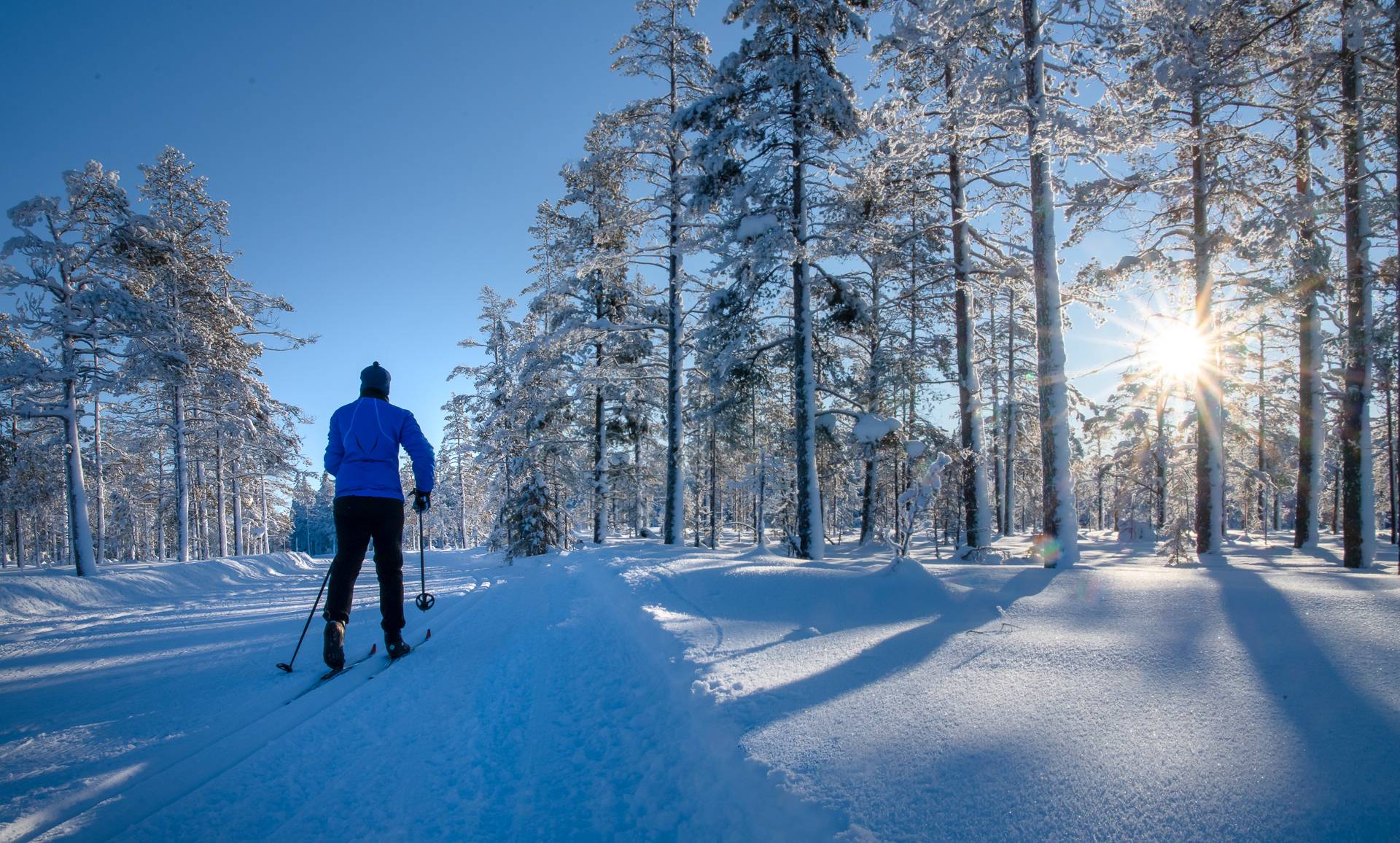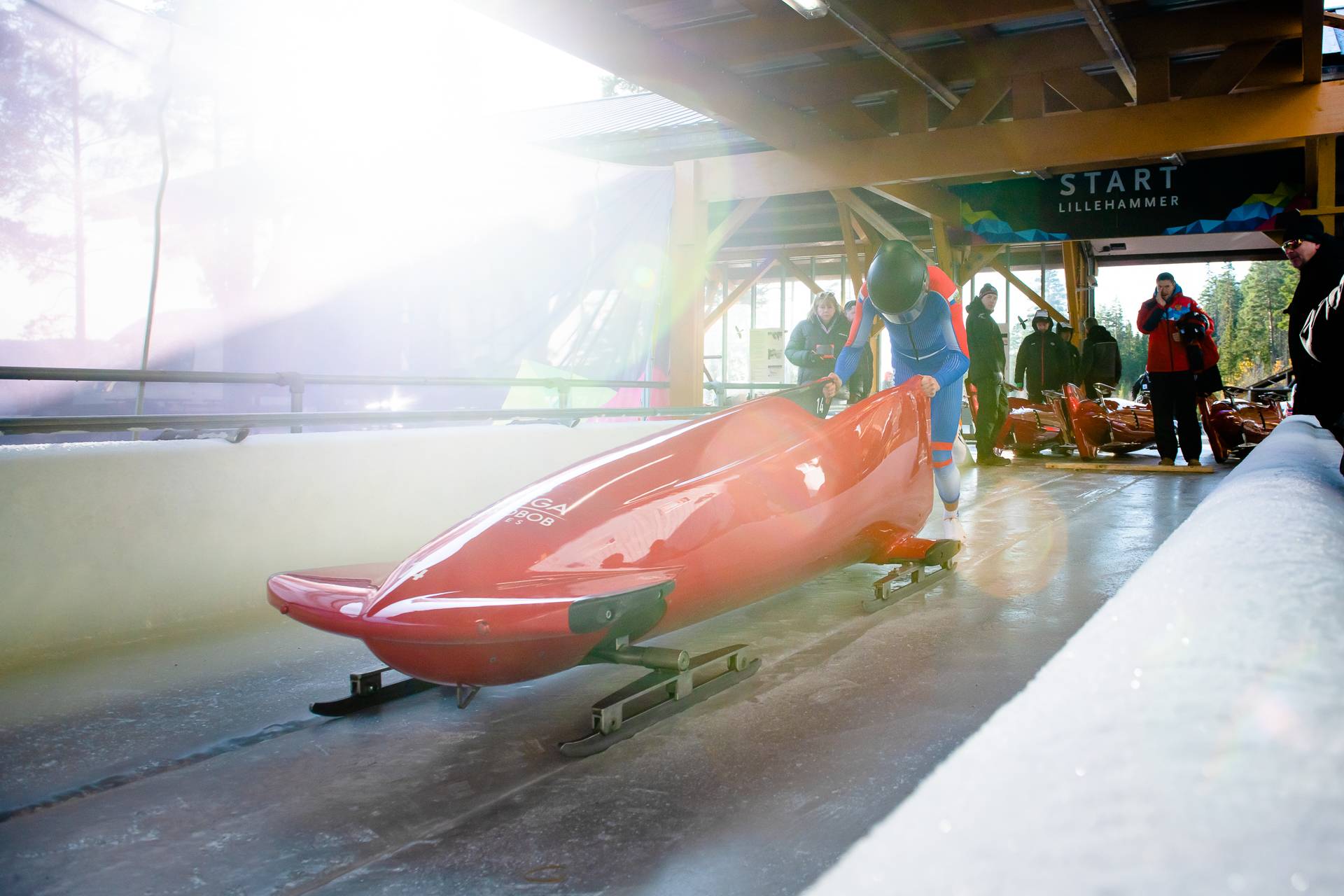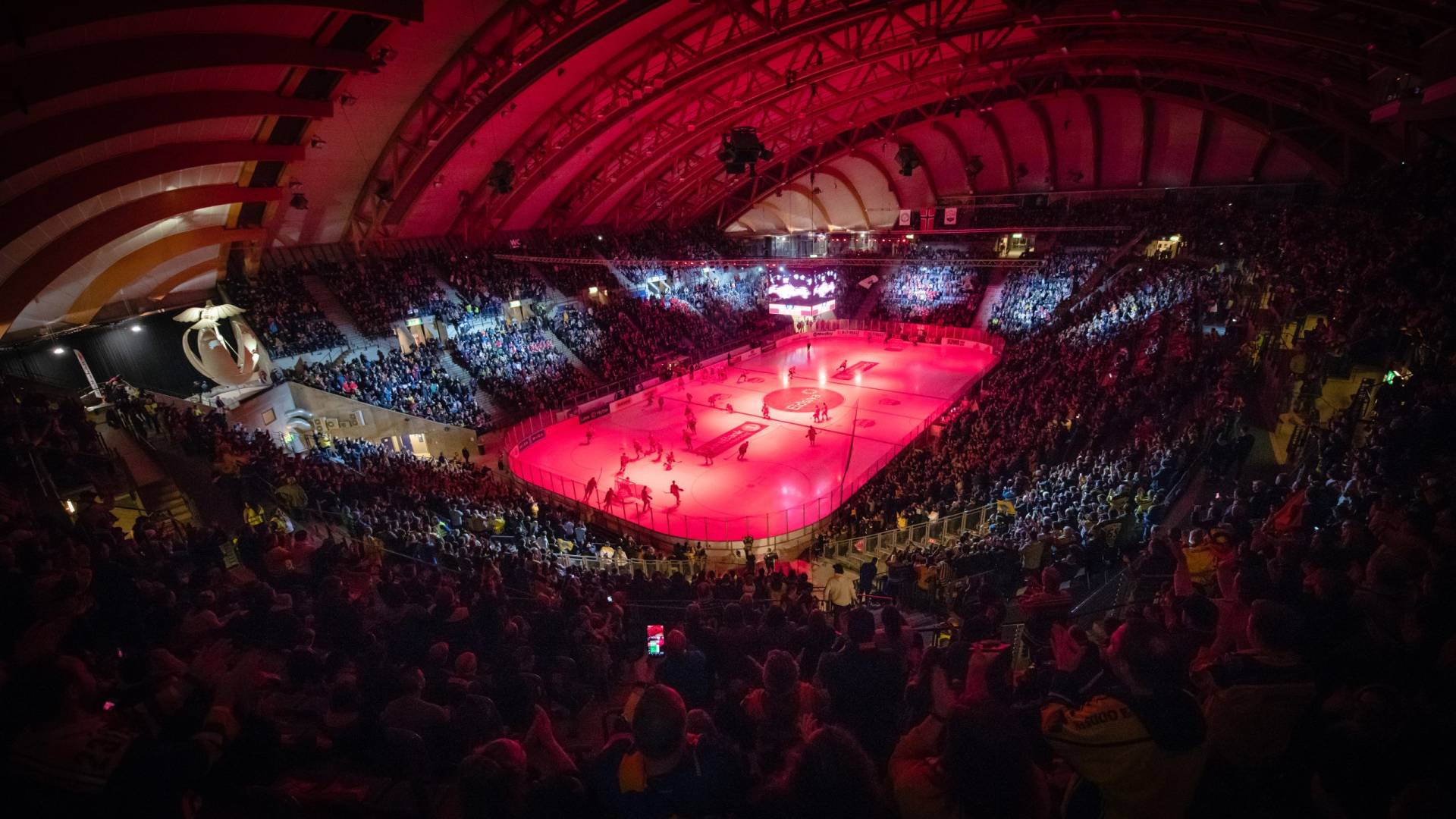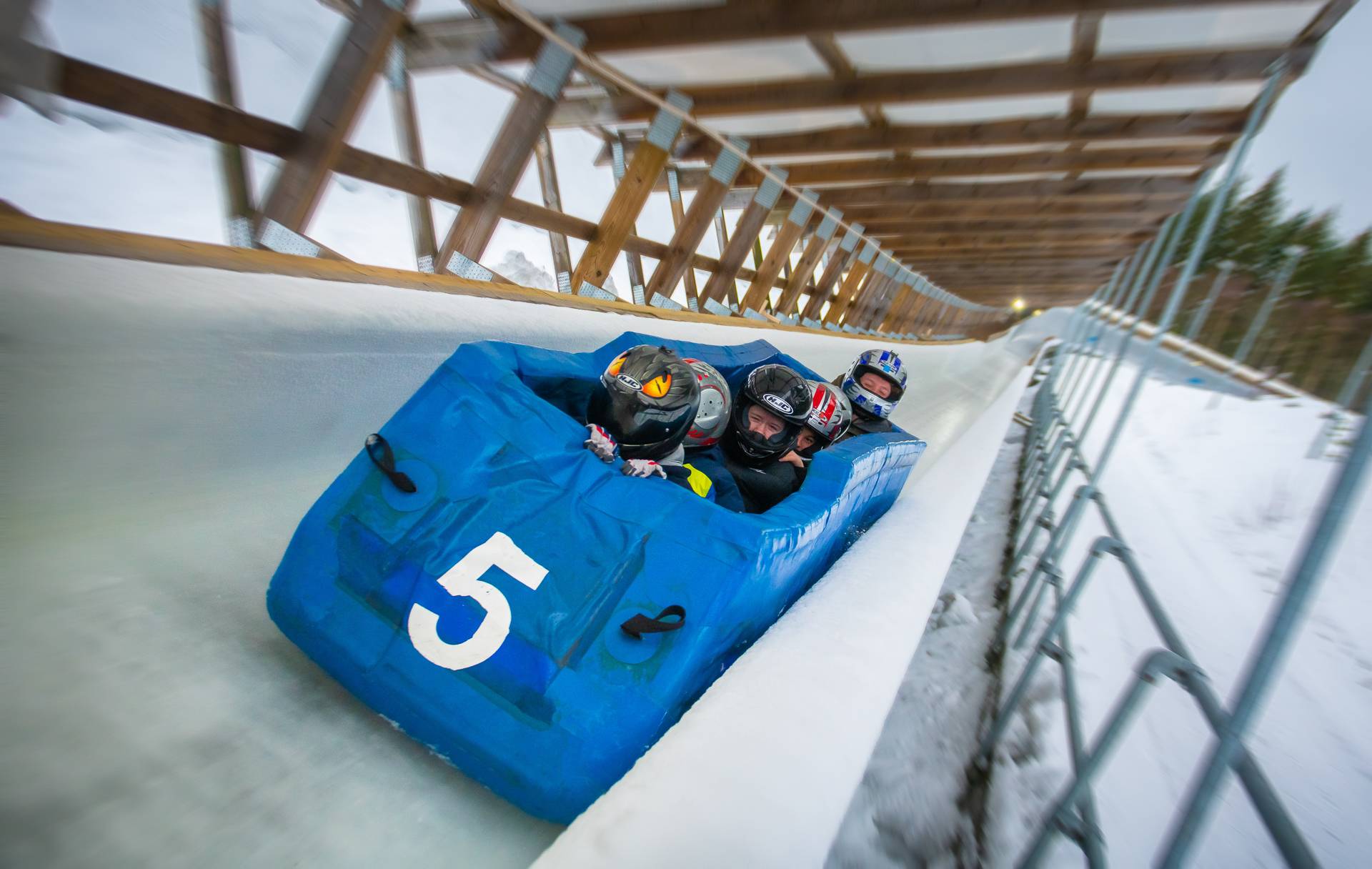 Photo: Daniel Nordby / Lillehammer Olympiapark
Photo: Daniel Nordby / Lillehammer Olympiapark
Photo: Daniel Nordby / Lillehammer Olympiapark
Photo: Daniel Nordby / Lillehammer Olympiapark
Photo: Daniel Nordby / Lillehammer Olympiapark
Photo: Daniel Nordby // Lillehammer Olympic Park
Photo: Daniel Nordby / Lillehammer Olympiapark
As a result of the increasing infection in Norway, infection control measures have been introduced in all our facilities and activities.
Do you want to be a functionary at our events?
---
As a volunteer, you get the opportunity to participate in large and small events under the auspices of the Olympic Park. We promise you unique experience and a fantastic environment! You will also have the opportunity to receive our clothing package from Bjørn Dæhlie.
find out more