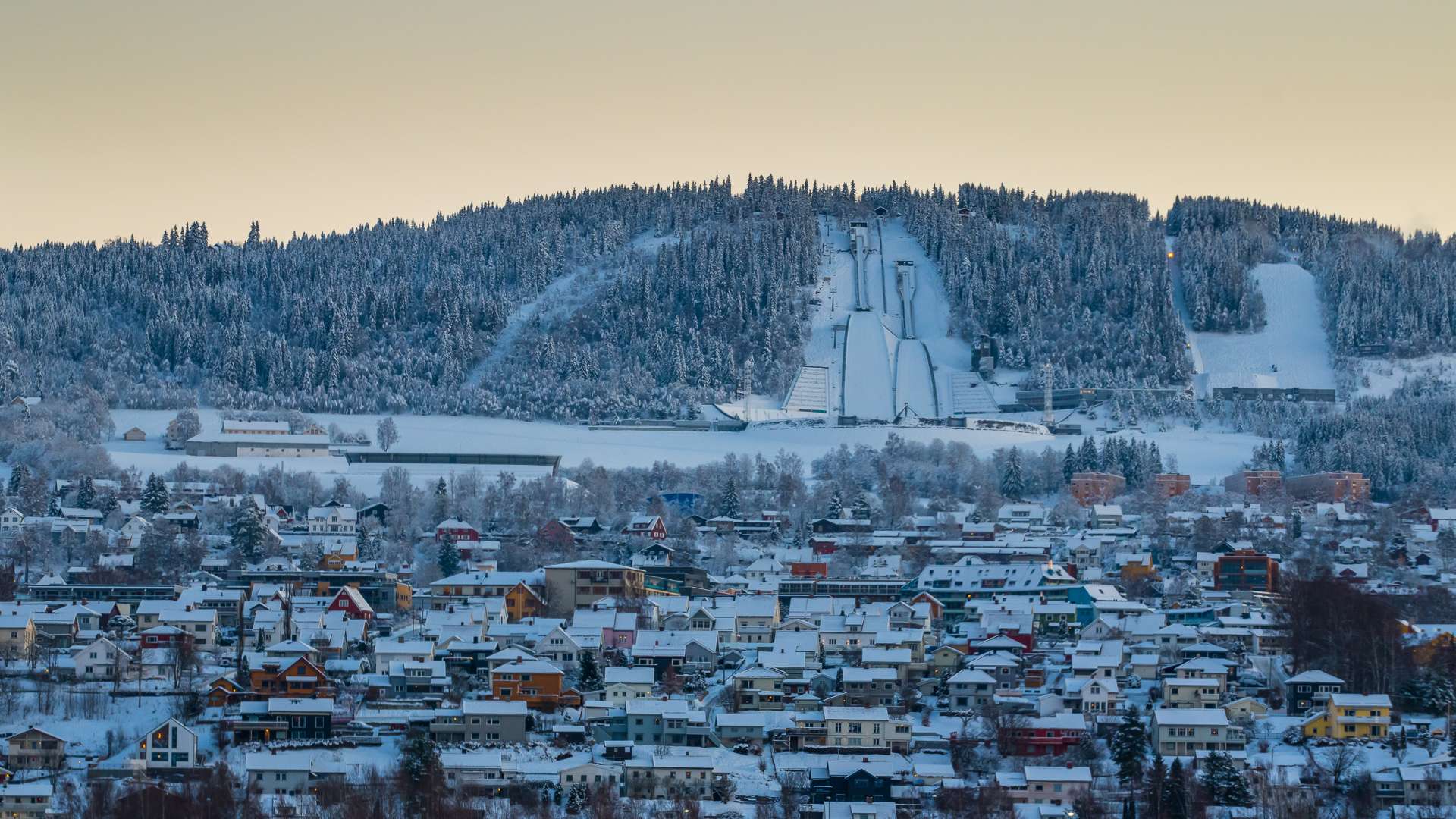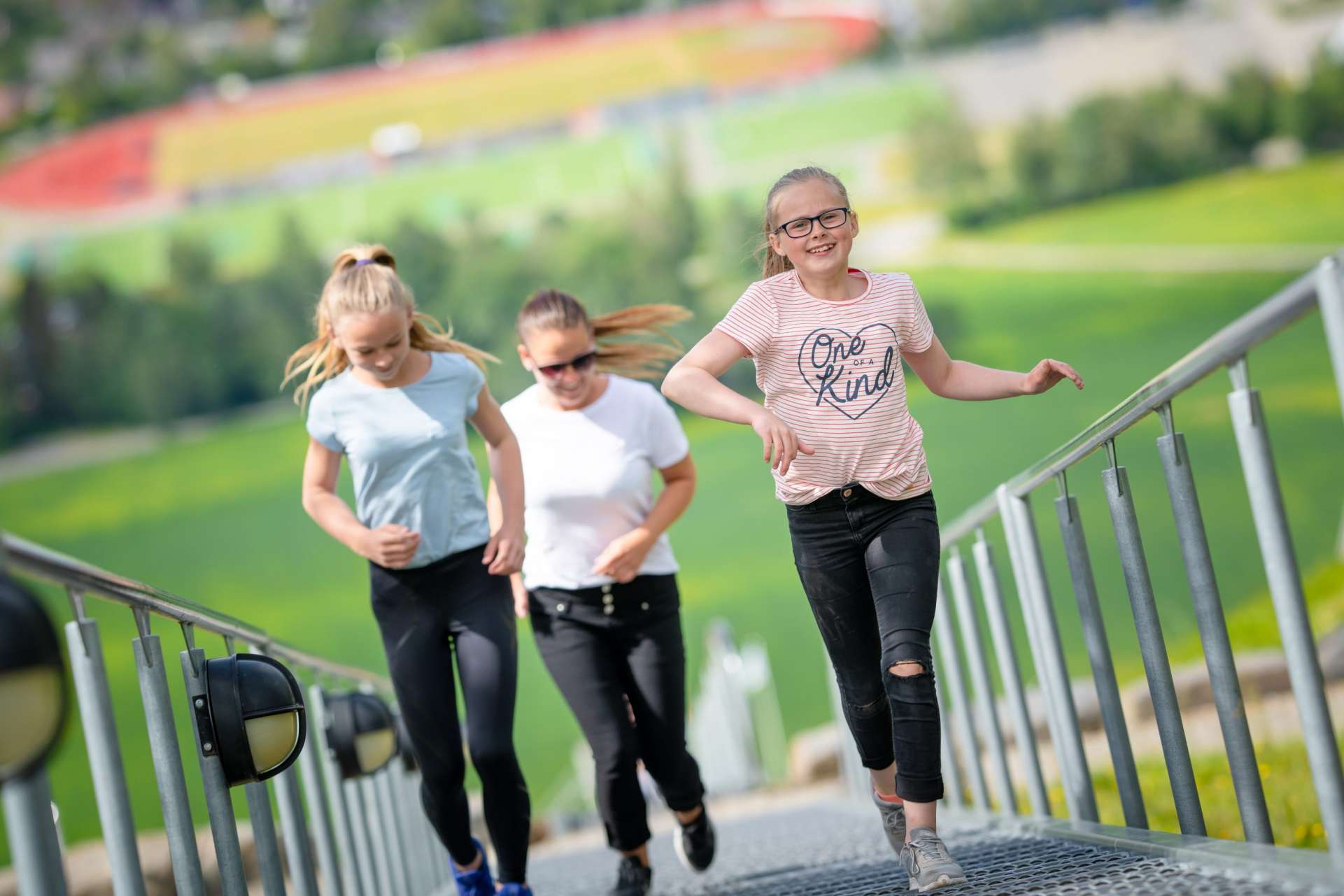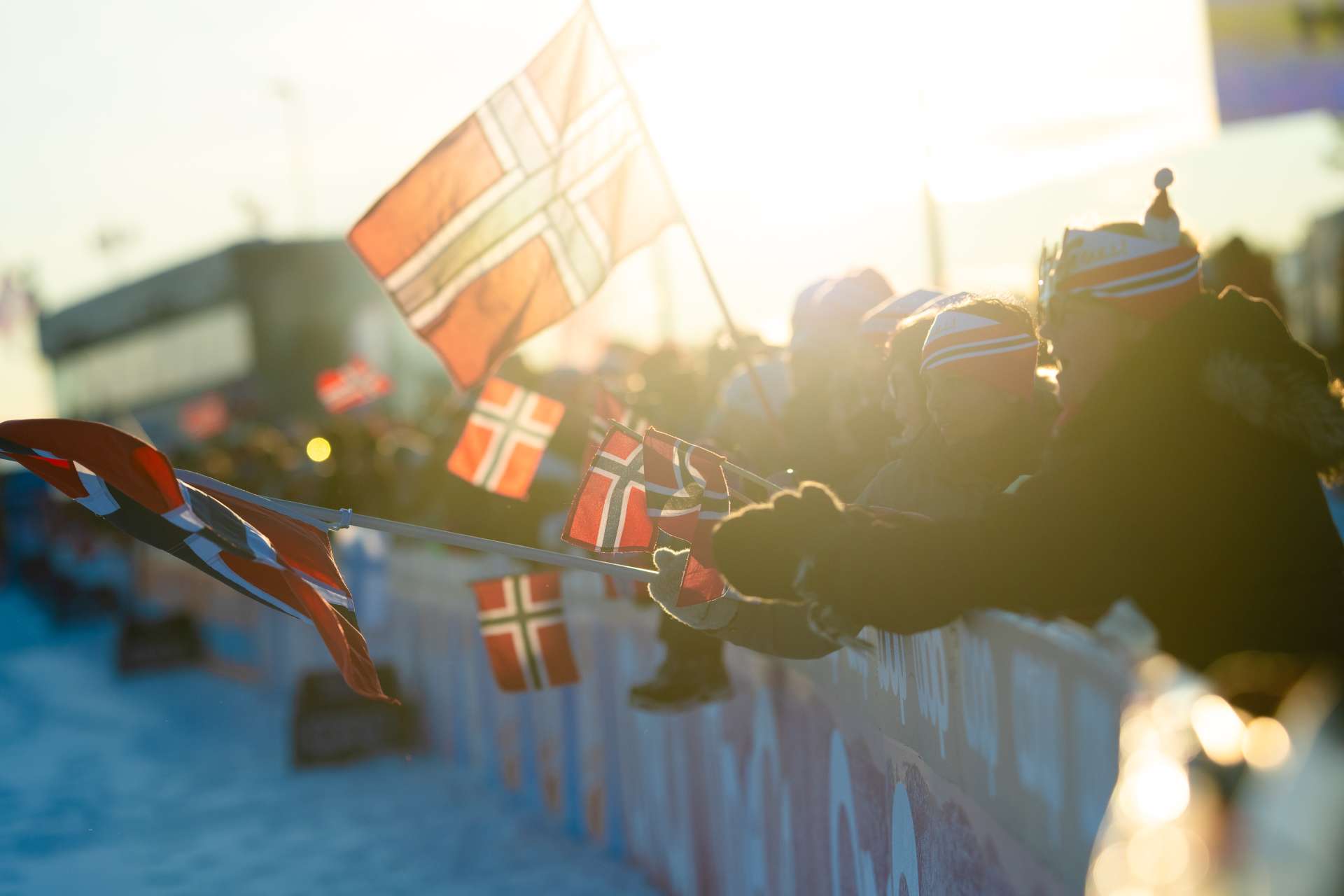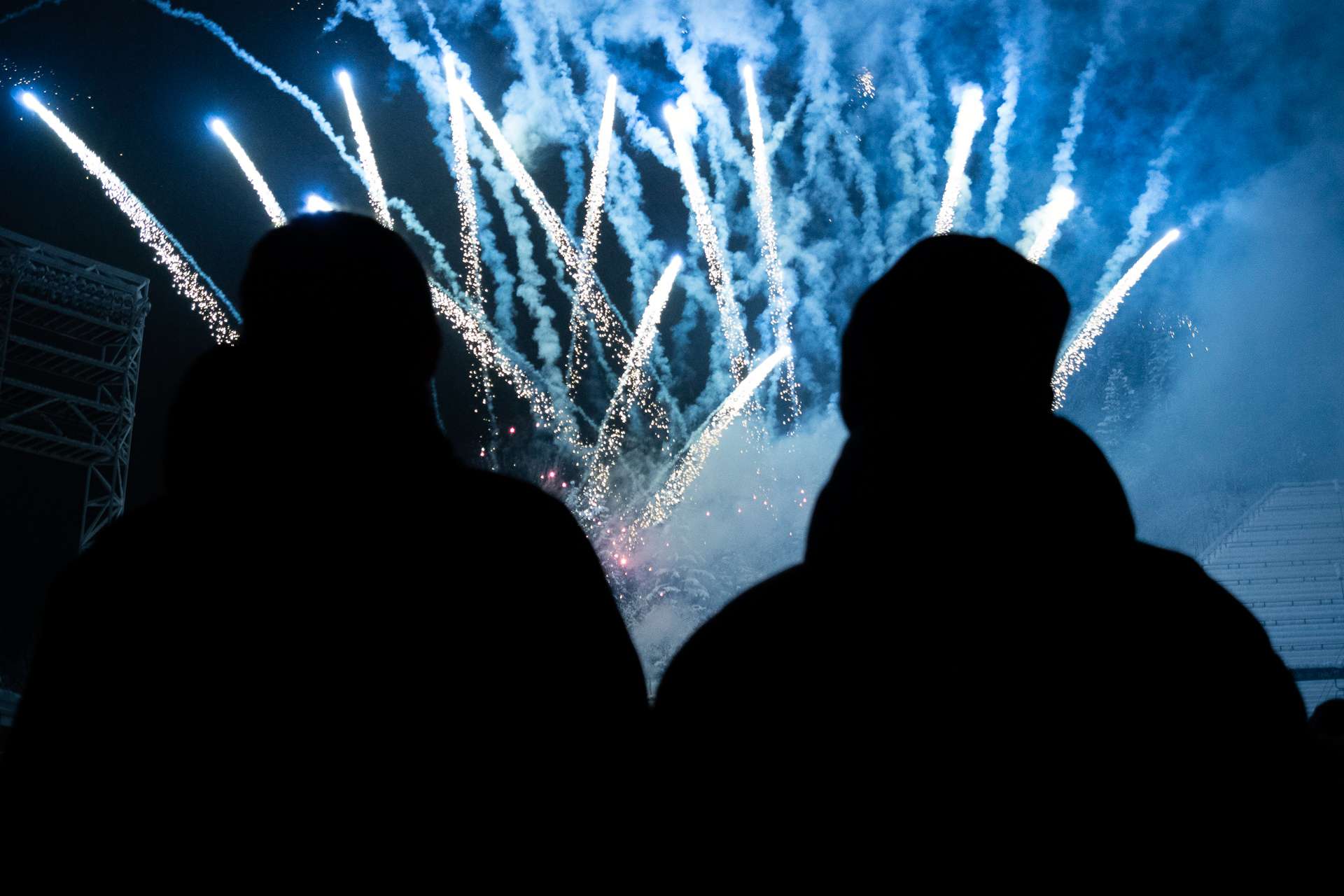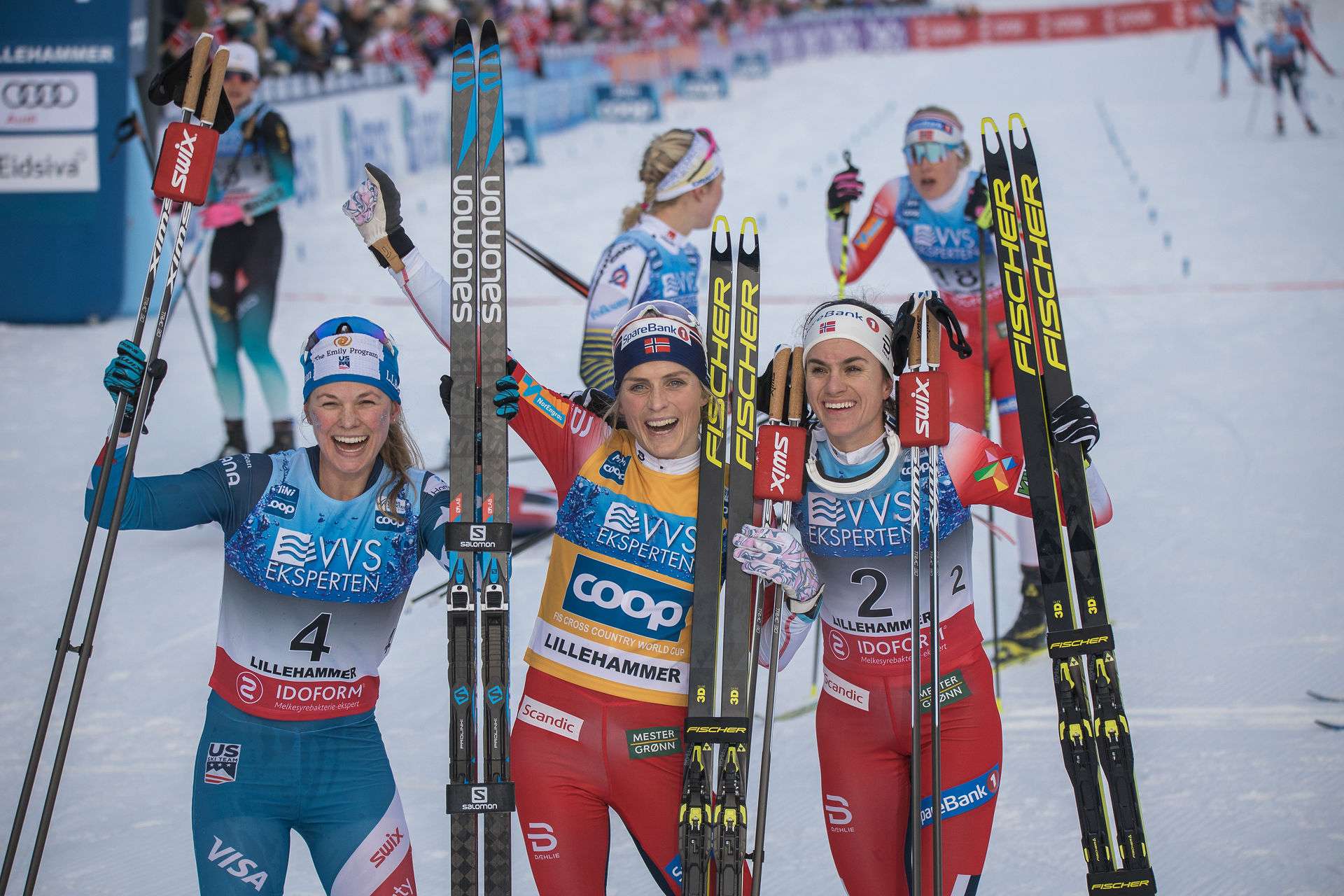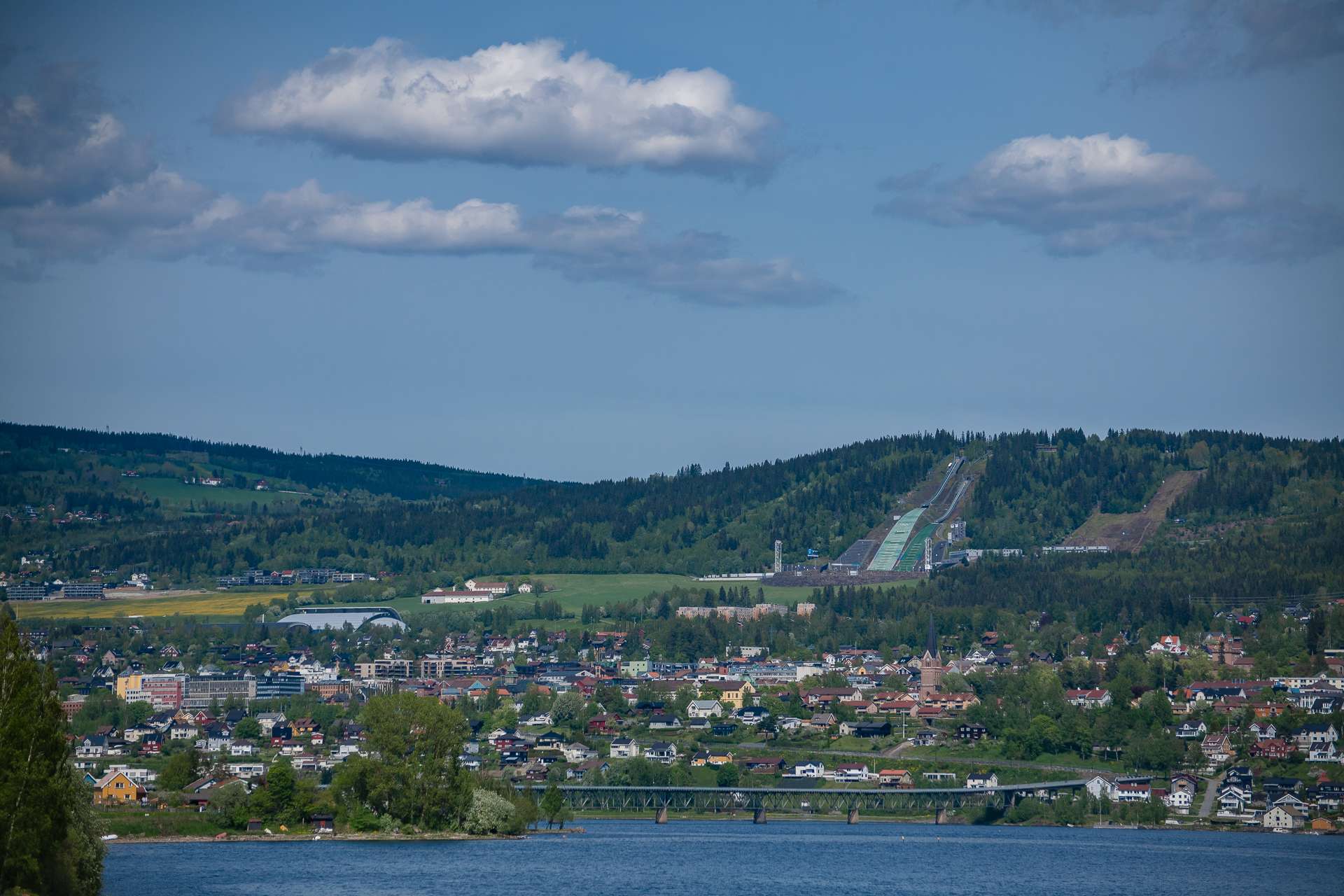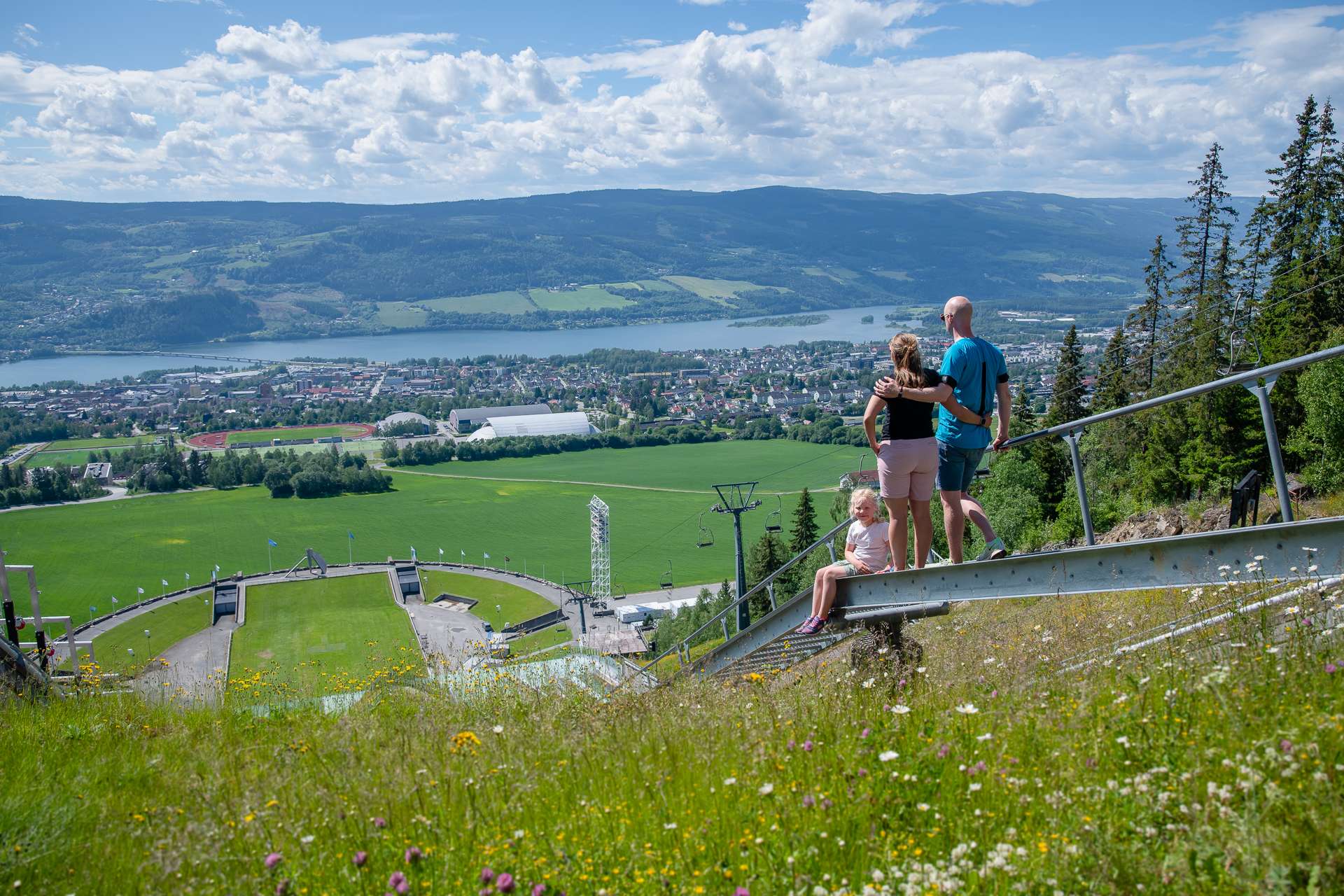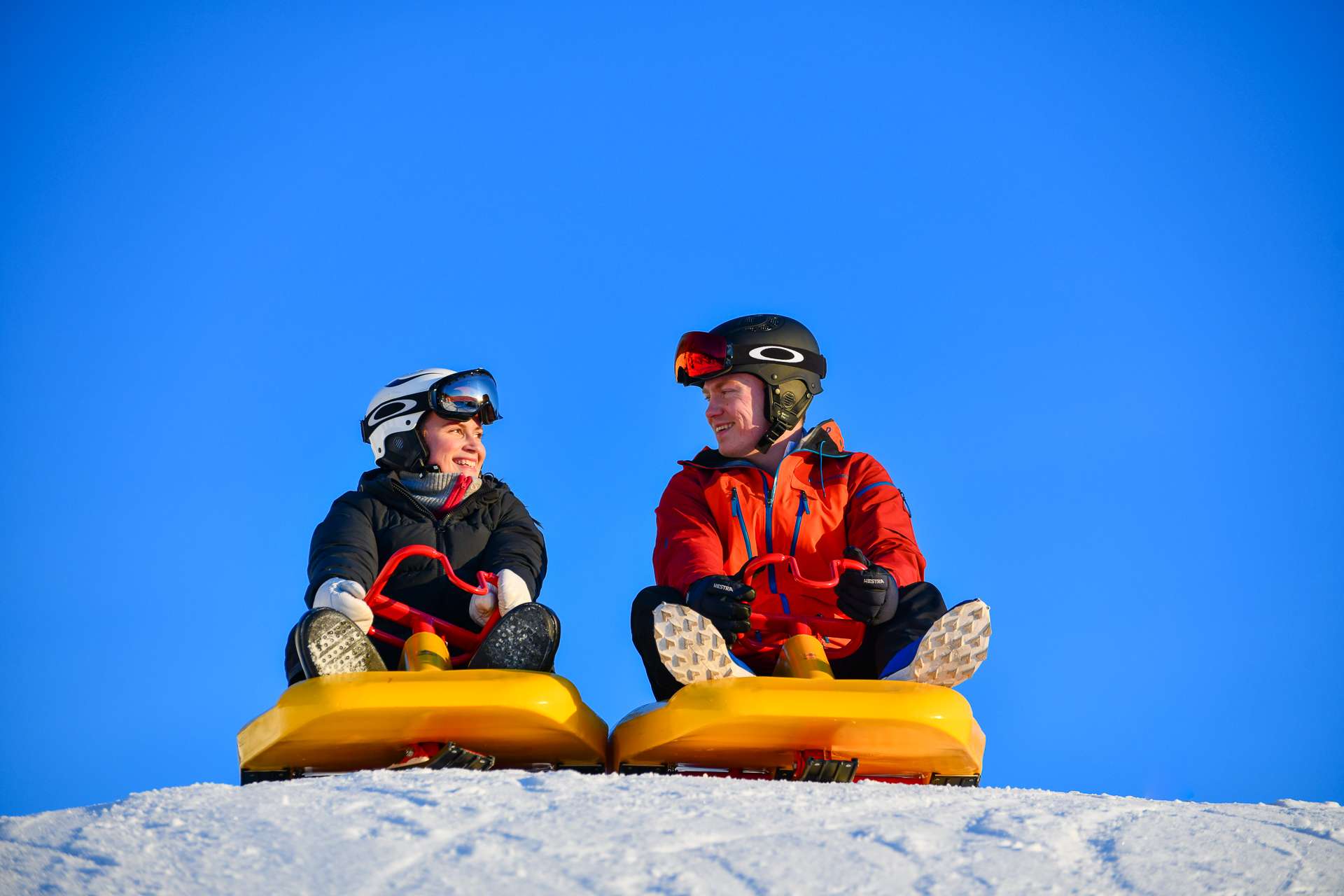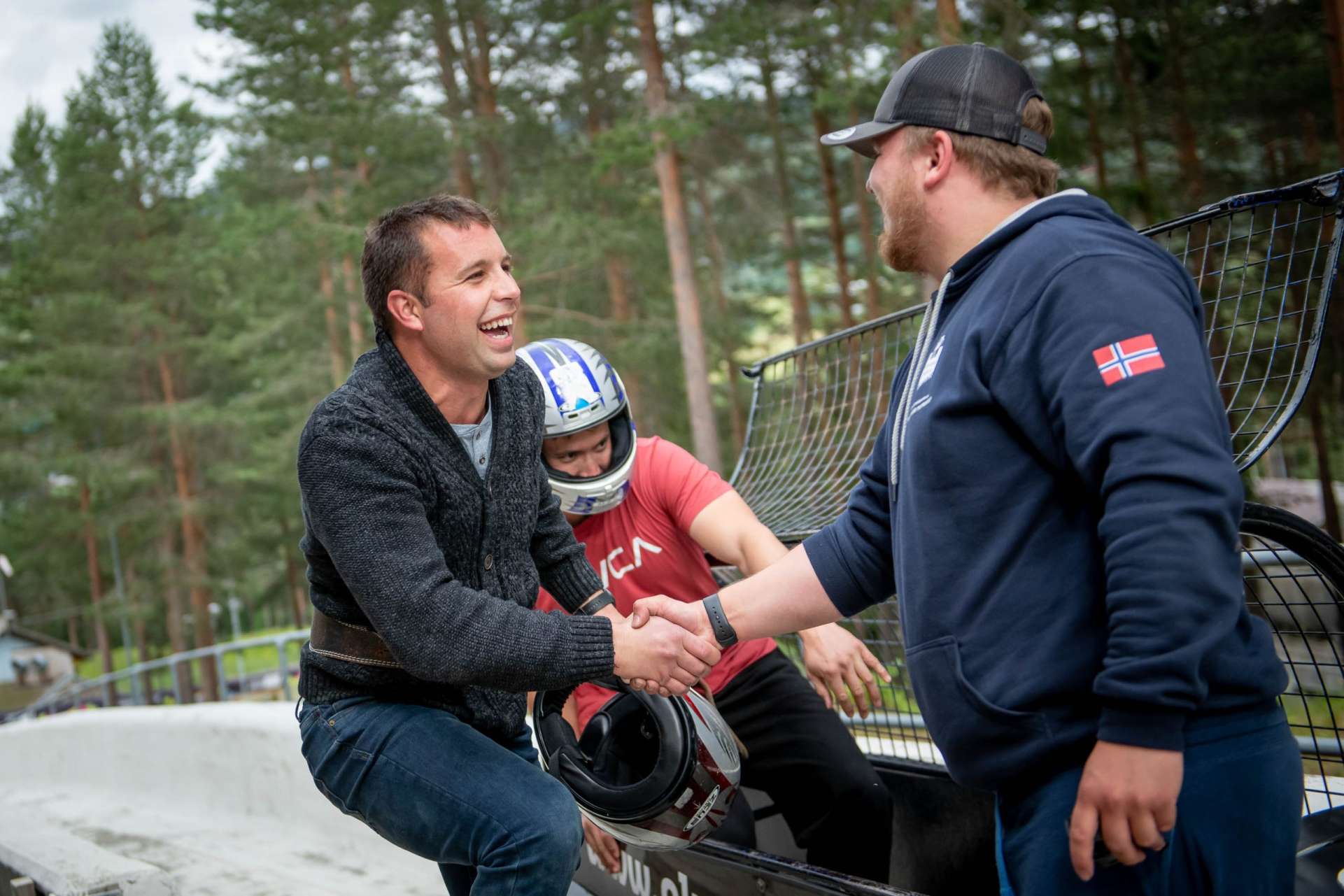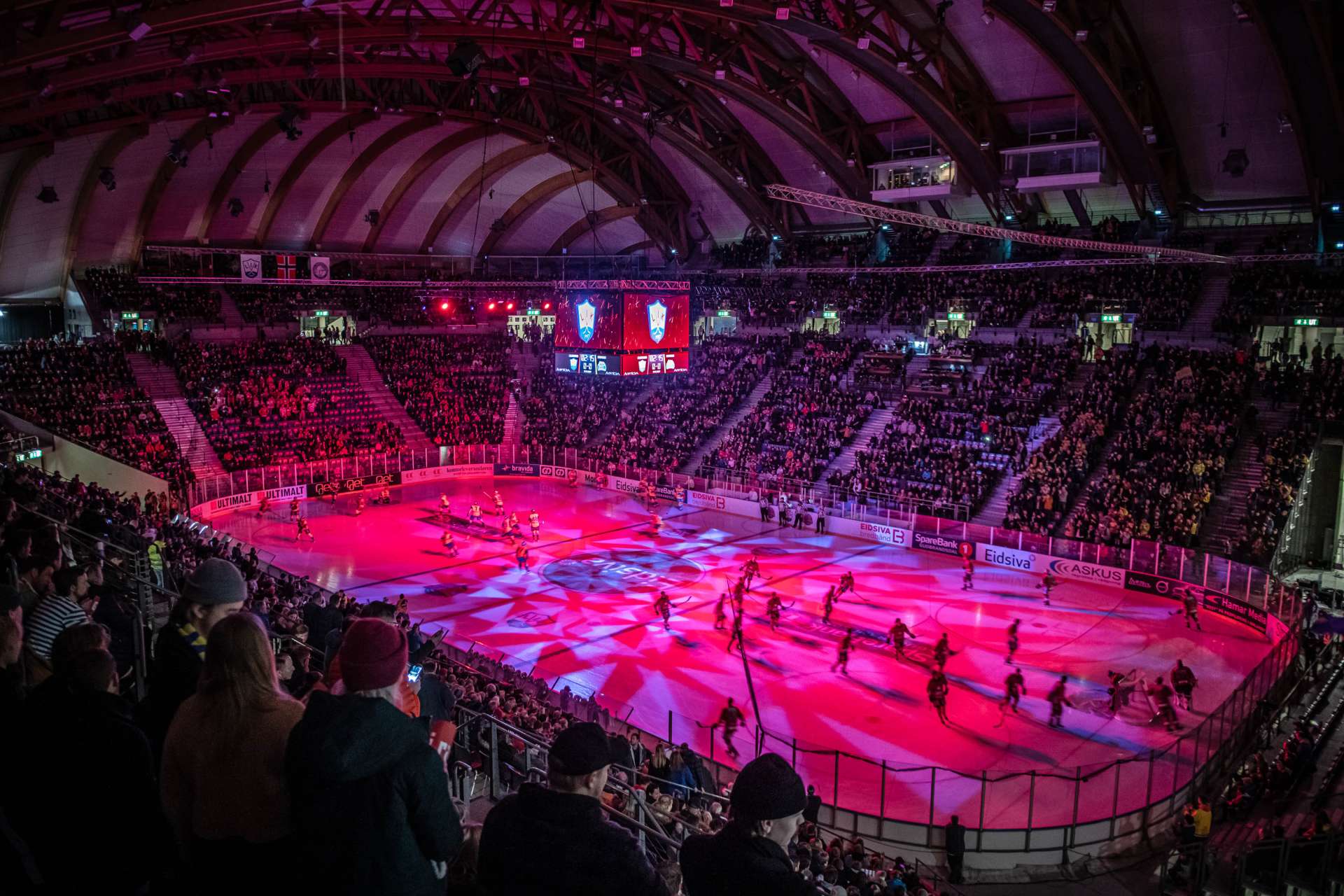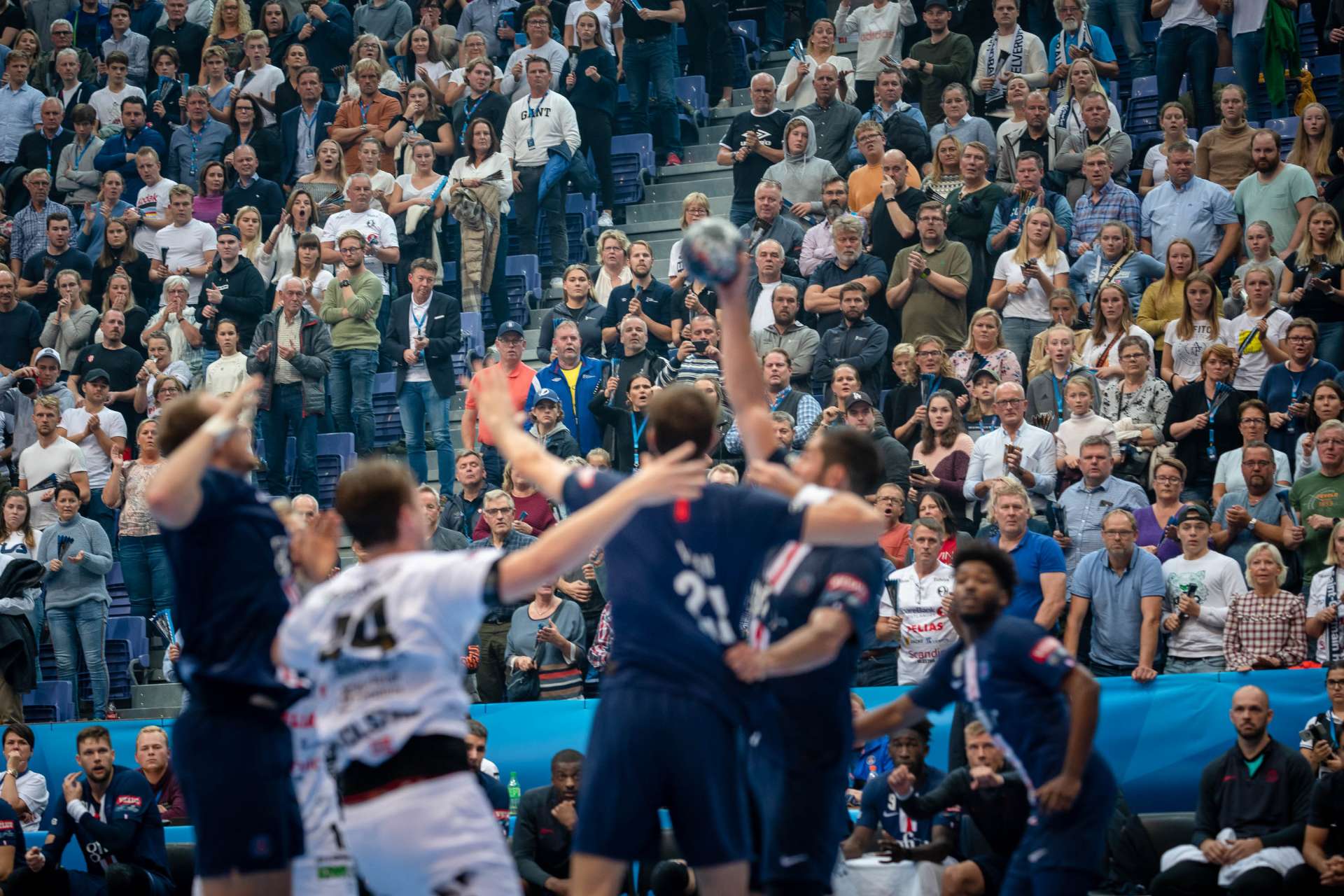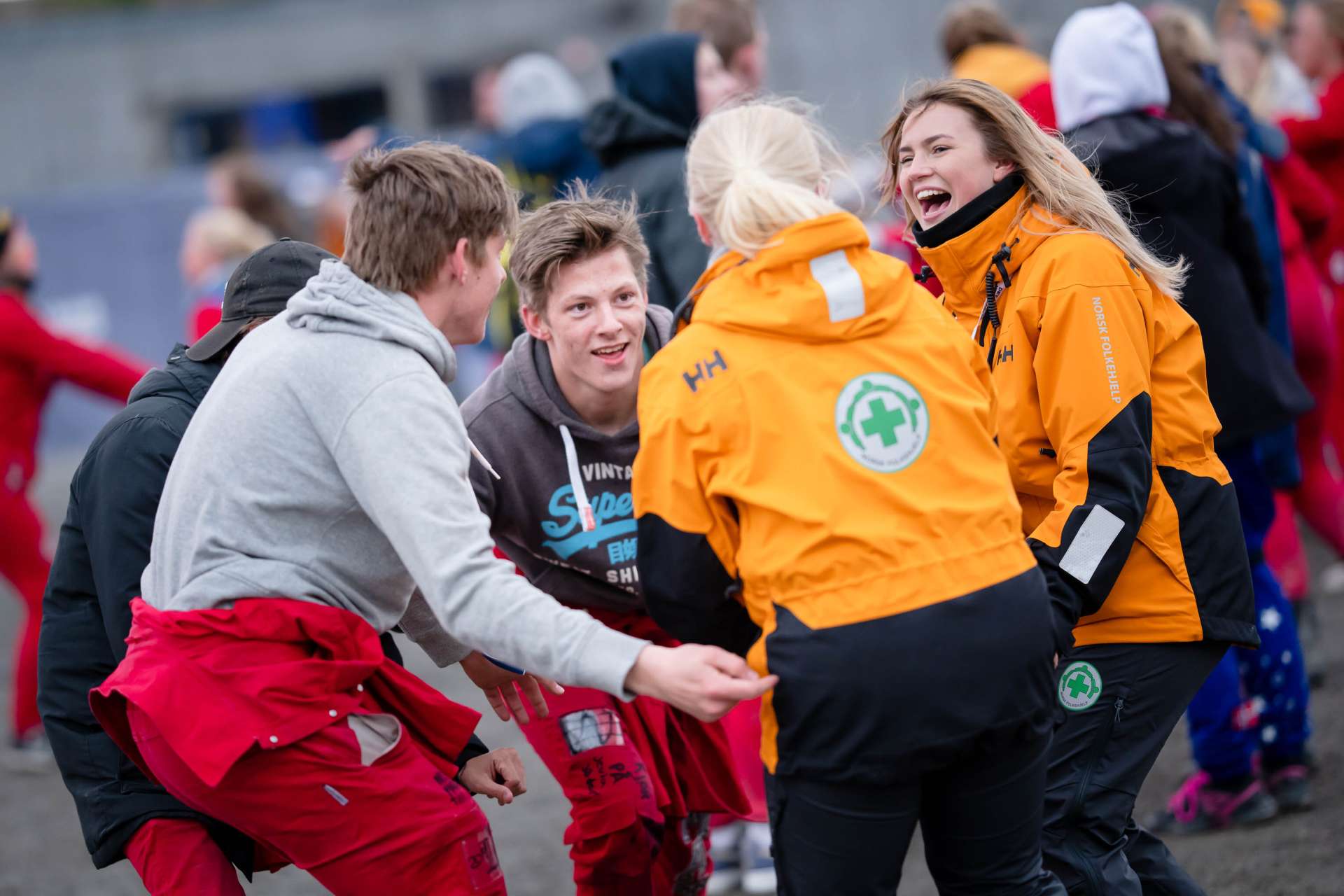 Photo: Daniel Nordby / Lillehammer Olympiapark
Photo: Daniel Nordby / Lillehammer Olympiapark
WorldCupLillehammerR.Hammer-31
Photo: Daniel Nordby / Lillehammer Olympiapark
Photo: Daniel Nordby / Lillehammer Olympiapark
Photo: Daniel Nordby / Lillehammer Olympiapark
Photo: Daniel Nordby / Lillehammer Olympiapark
Photo: Daniel Nordby / Lillehammer Olympiapark
Photo: Daniel Nordby / Lillehammer Olympiapark
Photo: Daniel Nordby / Lillehammer Olympiapark
When you arrive in Lillehammer, there is no doubt that you are about to embark on a winter sports adventure of the rare. With the Olympic history that has left its mark on the city and the magical arenas that tower over the landscape, the city is unique. Lillehammer is one of Norway's most important sports destinations and the exercisers' paradise, regardless of level and experience. Lysgårdsbakkenes 936 steps have become a clear symbol of just this. Here you meet all types of people - the family, the pensioner, the tourist, the student and the top athlete. Some train, others enjoy the magical view. The 936 concept is based on the joy of activity and the magical moments in the five arenas of the Olympic Park. The 936 products have become a symbol that you are part of this magic!
936 SHOP can be found at the bottom of Lysgårdsbakkene jumping facility. The store has everything from ice cream and soft drinks to clothes and gifts. The shop is open during the summer and from here you can also take the lift to the top of the ski jump and enjoy the city's best vantage point.
In the Olympic Park's outlets, you will find our 936 products. Exercise clothes, bottles, water and toys are some of what you will find in our product range.
Challenge936 is a fun activity trail in Lysgårdsbakkene that is suitable for active and adventurous people of all ages. Here you will be challenged in a quiz, photo competition and get the opportunity to try your luck and win nice prizes along the way.
Read more about Challenge936